New Trainee Project Engineer
Published - 6th Jul 2022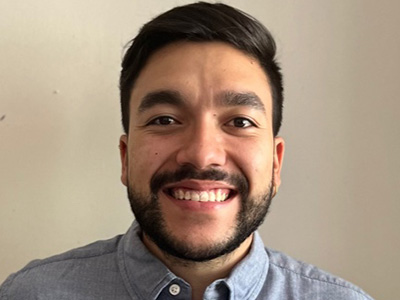 Name: Benjamin Torrado
Department: Project Engineering
Start Date: July 2022
I am a Colombian Engineer who developed strong abilities in project management and analytical skills through 3 years of leadership, personal direction and stakeholder management in Oil & Gas companies. I have been in charge of projects that involve the manufacturing of Hydraulic and Mechanical Equipment, representing a Chinese company, through selling and technical support of diverse equipment and tools as well. Recently I moved to the United Kingdom to study a MSc in Engineering Management, and as part of the course, I have been given the opportunity to enrich and enhance my abilities in the company as a Project Engineer Trainee.
I am looking forward to learn and improve my skills. I am excited to assume this new roll and to provide a valuable contribution to the team at PEP
The PEP team welcome Benjamin on-board and we wish him well with his new role.
Andrew Phipps
Sales Director
Back to News